If you're wondering how to make a girl laugh and how to flirt with her with the words you say, you need to read this story from Bobby Rio.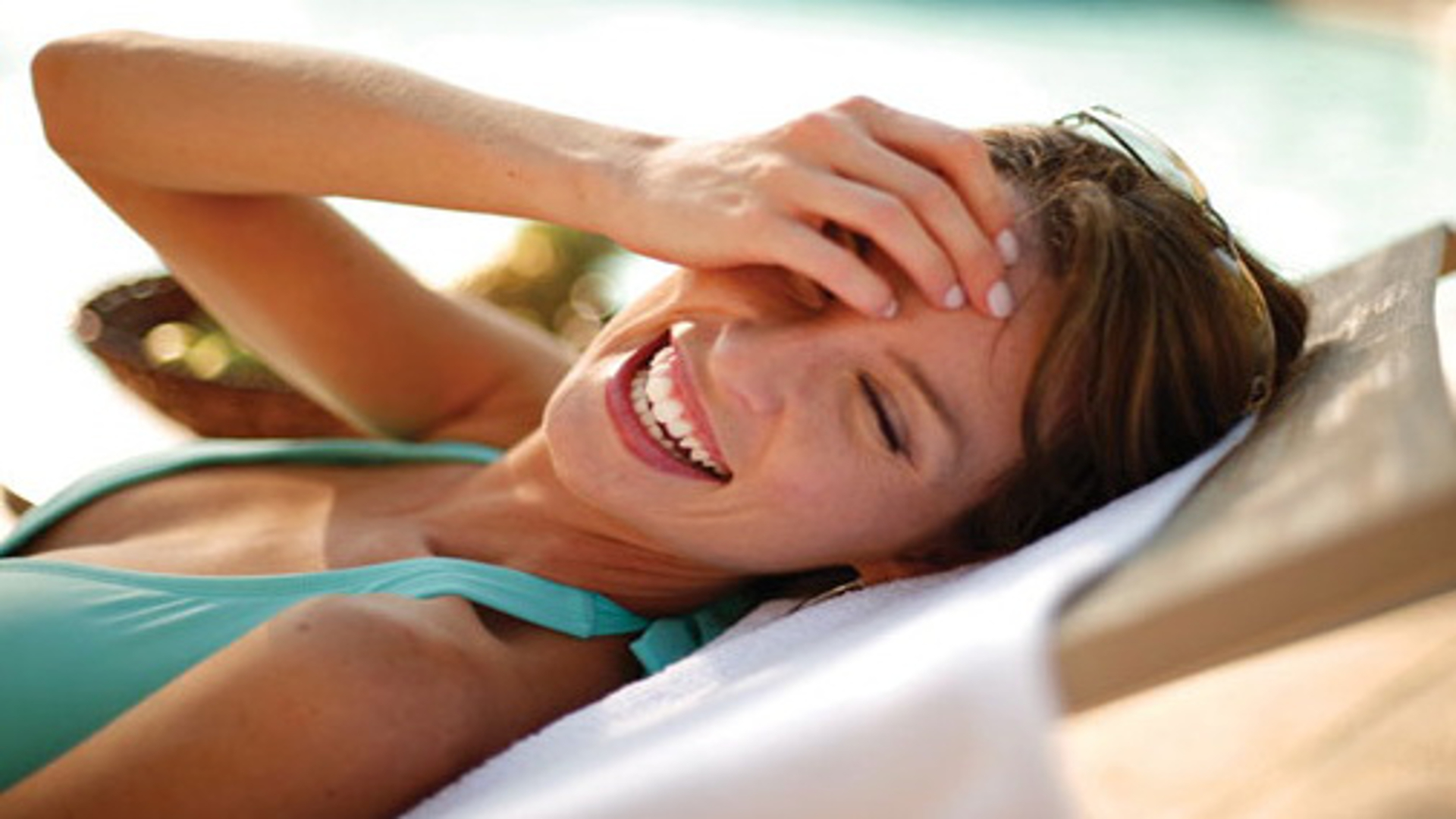 ***Story From Bobby Rio***
For something that is relatively simple to understand, it wasn't until recently that I discovered how to make a girl laugh…
For years, I believed girls were attracted to the same type of humor that my guy friends were into.
They would enjoy the sarcastic wit and cleverness that my guy friend seemed to enjoy.
Comedy is universal after all, isn't it?
Wrong.
I Tried Making Girls Laugh With This Type of Humor, But I Crashed and Burned
While women were ignoring my attempts at humor, I noticed friends (who were not witty at all)… landing girls from left and right.
What was it?
What did they know about making women laugh that I couldn't figure out?
What do women actually find funny?
I picked up a book about 4 years ago that had great ideas about what made women laugh.
It taught the idea that women are attracted to a guy who displayed a "cocky and funny" attitude.
This made sense – women tend to go for the "bad boy" right? -So I decided to try it.
I went out, and started trying this "cocky and funny" attitude. I got sarcastic and ironic, almost bullying the women.
While some girls were instantly turned off by that attitude, I was actually getting some positive reactions, so I kept doing it.
Wrong move.
I realized that the women who gave me positive reactions were the "tomboys" of the group. The more "masculine" girls who probably hung out with their father and brothers more than with their mothers and sisters.
Not a bad start, but it was only a small fraction of the women out there.
Most importantly, I left out a larger group of girls… the FEMININE girls that I actually WANTED.
So I again went back to the drawing board to try to figure out out what it takes to women laugh…
One night, I decided to spend an entire night watching my friend Will interacting with women.
The thing is… Will wasn't exactly "hilarious" but he always seemed to get girls to have fun with him.
While the girls weren't going crazy laughing out loud, he was getting women on a consistent basis.
And all he was using was fun times… not cleverly worded puns or one-liners!
That's when it hit me…
Girls Don't Want Funny, They Want FUN!
Just like that Cyndi Lauper song… "Girls Just Want to Have Fun" !
And Will was having tons of fun with these girls.
Maybe he would tell them stupid knock-knock jokes… or he would tickle them.
In essence…
He Was a Like a Kid On The Playground Out There!
And that's exactly when I realized that I had to stop being so serious and start being a school kid on the playground out there.
Girls don't care how "clever you are" — and they don't want a dark, indie movie.
They want a fun, silly romantic comedy.
So instead of pretending to be all sophisticated and cool with your dark humor…
…take the stick out of your ass and start having a fun time.
And that… is what what women want… Someone to have fun with!
So when you're out there wondering how to make a girl laugh… just remember: Fun, not funny.
And now…
To Become a Master at Talking to and Flirting With Women…
Check out the very popular Conversation Escalation: Make Small Talk Sexy and learn how to INSTANTLY generate attraction through the way you talk to women.
Watch My Free Video Introduction Here


Slideshow Summary of this Article


Youtube Video of This Article
watch How to Make a Girl Laugh on Youtube